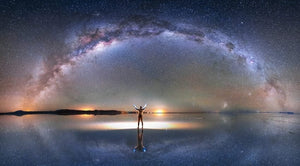 Fun & Function
" Faster, Higher, Stronger"
These are the pursuits of every outdoor and athletics enthusiasts.
"Smaller size, More fun, More functions"
These are the final dedications of Gearlympics.
Gearlympics produces, sources and sells the best gears.
To light up your road in the mindless void.
To protect you from the freezing cold and the burning sun.
Together, we will witness the final frontier.